Proodian Rug Cleaners offers a variety of special treatments for cleaning, sanitizing, and protecting your fabrics in home. See our premium products below.
---
Benefect Botanical Disinfectant
Kills over 9.99% Of Bacteria in 30 Seconds
Benefect Botanical is a one-step hospital-grade disinfectant cleaner and the first botanical carpet sanitizer and deodorizer to be registered with the EPA. In laboratory tests, it has been proven to kill over 99.99% of the EPA's test microorganisms in just 30 seconds!
This product improves penetration into porous substances, such as wood, concrete, fabric, and carpet.This product both kills and prevents mold and mildew as well as prevents odors caused by bacteria, fungi, and other organisms. Though it penetrates soft surfaces, it does not bind to them, preventing re-soiling problems typical of other products.
It's very light, fast-dissipating fragrance makes it a great choice for use around individuals who are sensitive to strong odors.
It can even be used to clean children's toys and is suitable for use on sensitive wool rugs and carpets too.
You get these other great benefits with Benefect:
No synthetic chemicals
No label warnings or precautionary statements; no signal words, first aid, or special handling directions
No PPE required
No evacuation of building occupants required
No rinsing or wiping required—even on food contact surfaces
Wool-safe approved as a sanitizer for rugs and carpets
---
Dupont Teflon Advanced Protector
You've just cleaned their carpet and upholstery. Give an added measure of protection with a treatment of Improved DuPont Teflon Advanced carpet and upholstery protector.
You get these other great benefits:
Stronger protection against oil-based spills and stains allows you to blot spills before them become stains.
Outstanding dry soil resistance.
Excellent at repelling spills from penetrating the carpet fiber and causing a spot or stain.
Works great on all carpet fiber types and on water-safe upholstery fabrics.
It is non toxic making it safe for use around people and pets.
Makes carpets and upholstery easier to keep up. Teflon based protectants will make it more difficult for normal soiling to penetrate into the carpets pile making the vacuum cleaners job that much easier.
Carpet and upholstery stay fresher, cleaner, brighter longer — even pre-treated soil- and strain-resistant carpets and upholstery.
---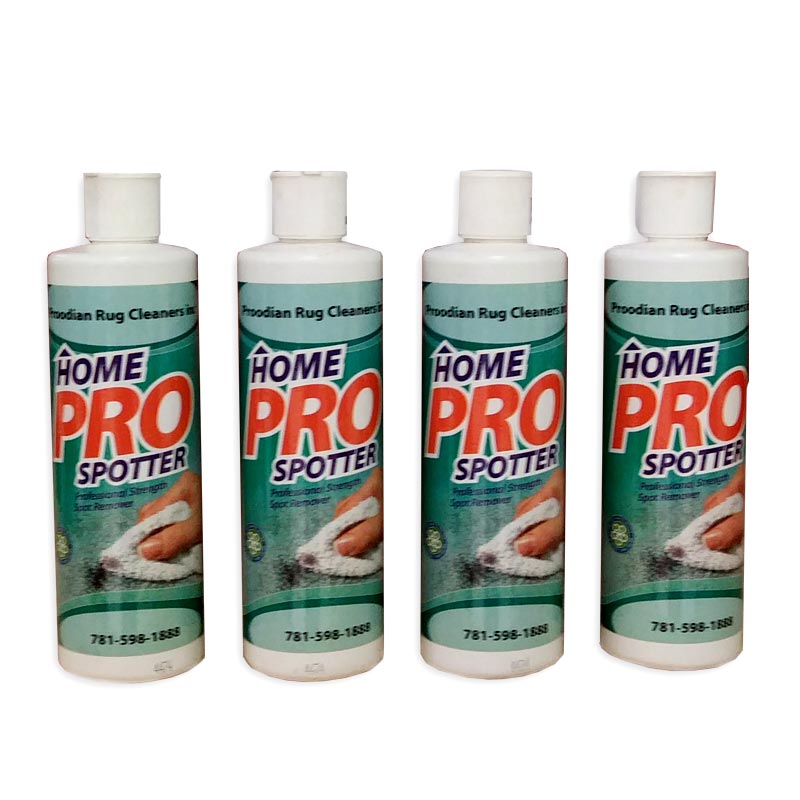 Deodorizer Treatment
Our deodorizer treatment is recommended for use on rugs, carpets, and upholstered furniture to neutralize common household odors.
---
Moth Repellant
Contrary to popular belief, moth repellent is not an insecticide. It does not kill moths larvae or eggs. Instead it makes the wool less appetizing to these pests by changing the taste. Moth repellent is recommended for use on wool rugs and carpets.
---
Microban Sanitizer
This neutralizes odor causing bacteria and fungi, while cleaning and sanitizing., It is safe for use on natural and synthetic fibers, including stain resistant carpets and rugs. It is recommend for use on water damaged rugs.